Pack everything - even the dog!
Beat the rush and check in early. You can't get into your accommodation until 4:00pm, but there's plenty to do whilst you wait - why waste a day? Get your bearings with a dog walk around the estate before making a start on your list of 'things we want to do' whilst you're here (best decided over a bite to eat from our American inspired menu in The Hub, just saying).
Start with a splash
It might only be day one, but we can guarantee the kids will be keen for their first swim of the holiday. Grab the cozzies from the car and head to the pool to start the holiday with a splash! (Kids splash hour is from 2:30pm - 4:00pm. Expect a slide, floats and plenty of happy squeals). Don't forget to book your slot before you arrive. You can book online - click the button top right.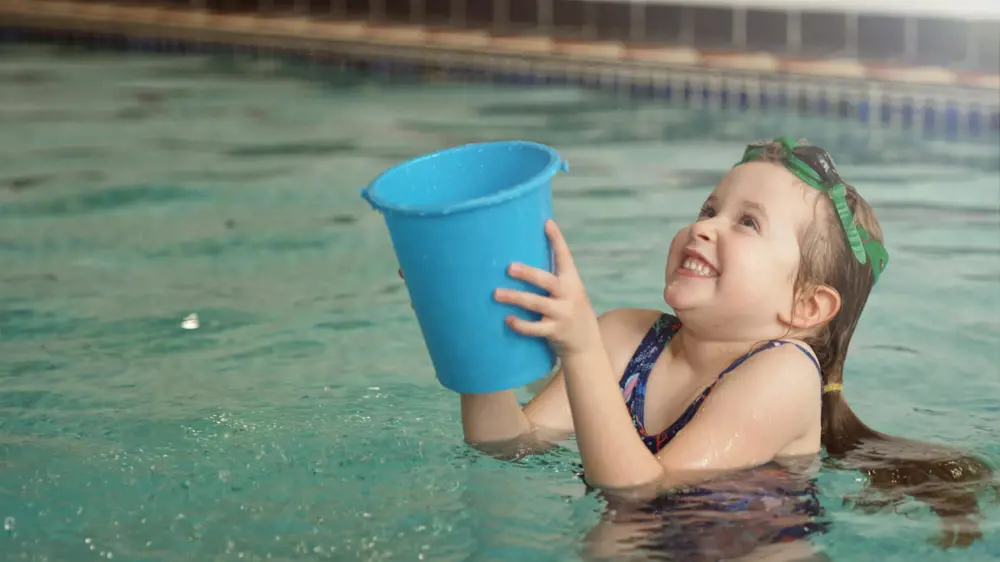 Home-from-home
When 4:00pm comes around, if you're been super-efficient and checked-in online, then head straight to your lodge, your keys will be waiting. It's likely you'll spend the evening getting acquainted with your new home-from-home, but if there's anything else you need, just shout.  And if you don't feel like cooking take your pick from one of our on-site restaurants or just order from the takeaway menu in the lodge and we'll bring the food right to your door.
Saturday
It's all action here
It's your first full day in the resort and can only mean one thing…bring on the action. Head to our very own outdoor activity centre, Action Glen, for a fun-filled morning. Choose from a whole host of sessions for all ages and continue the fun as a family with a round of crazy golf. (FYI, our activities are popular so it's best to book ahead).
Basecamp at Action Glen (where you check in for activities) has a great little dog-friendly cafe. Perfect for quick bites, barista coffees and tray bakes. The view isn't bad either and you're right next to Glen's Adventure Park - let them run wild and get rid of pent up energy for a couple of hours. 
In the afternoon head to the Riding Centre to meet our ever popular Polly pony - a great first equestrian experience for under 5's. A little (or a lot) older? We offer lead reins, lessons and hacks for all levels. Whether you're after a leisurely hours' hack around the estate or 30 minutes in our indoor arena brushing up on your dressage skills.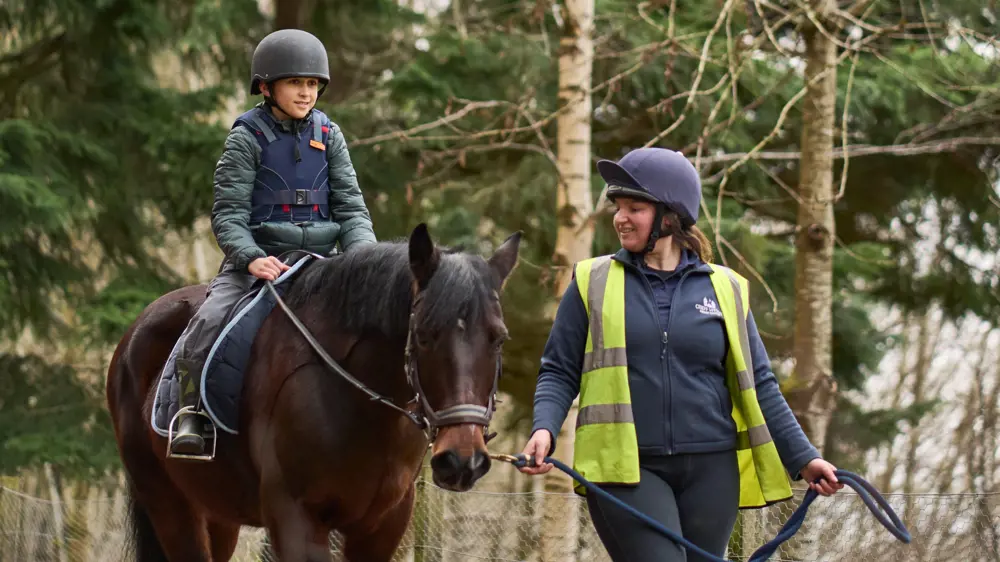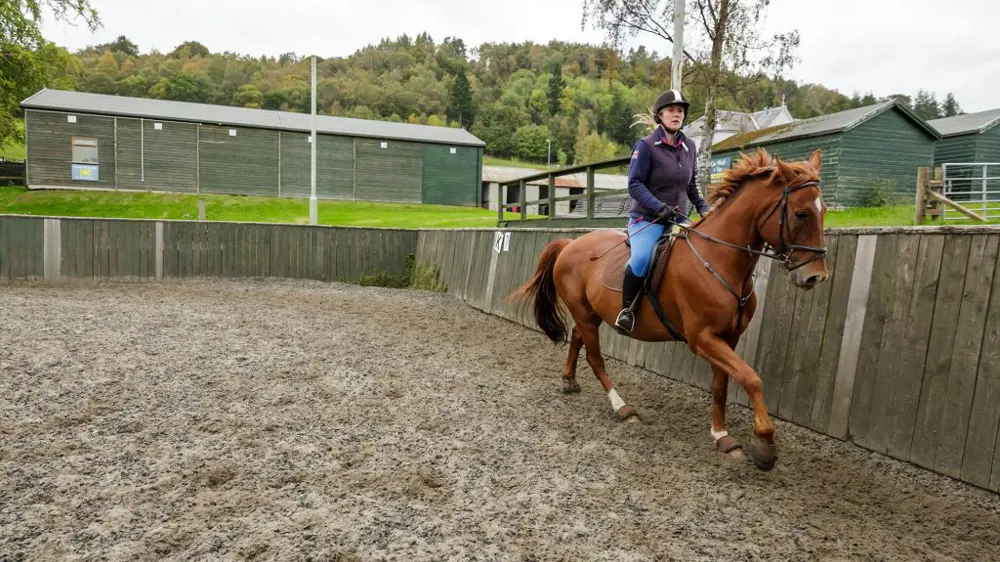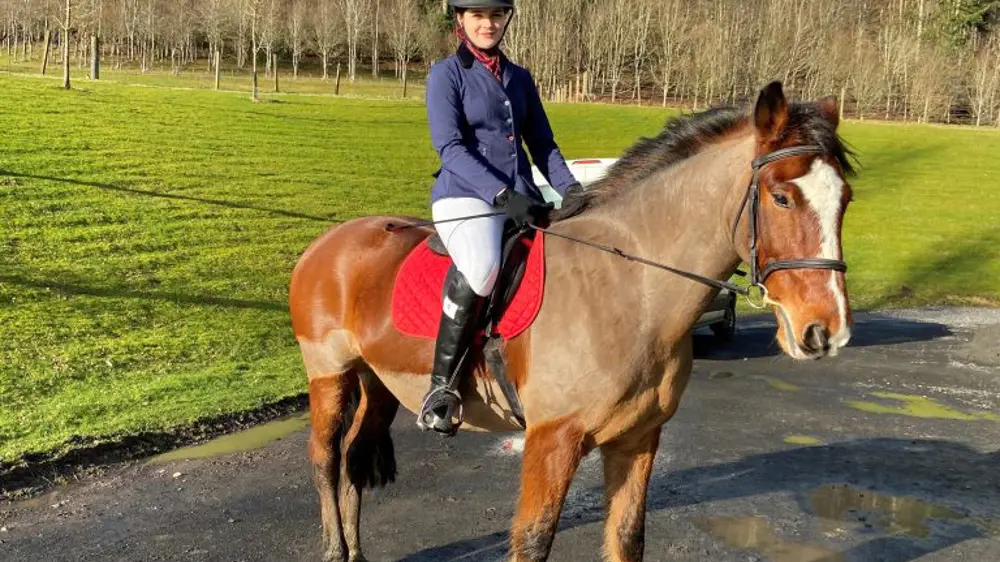 Let us entertain you
As for the evening, we've got quite an extensive list of FREE activities daily, so take your pick and join in on the fun! From quizzes to ceilidhs we're here to entertain all ages, all day! You'll find the resort round-up at the resort desk in the hotel.
Pizza perfect
Keen to stay where the action is? Have a family dinner 'out' at The Terrace Restaurant. Fuss-free, pizza, pasta and ice cream for the kids and antipasti and wine for the adults. Though, our full-sized pizzas are great for the 'big kids' too if you're feeling up to the eating! And once you're finished you can re-join the entertainment until it's time for bed!
Sunday
Sunday in the spa
For most, Sunday is a much sleepier day. PJ's on, full cooked breakfast and plenty of time to retire back to bed with a magazine. The Kids are booked into the 11:00am BIG Country session because the adults are headed for the spa for a morning of relaxation... A massage and facial, then a dip in the pool and some time spent in the sauna and steam room in our adults-only Victorian Baths.
BIG Country, BIG appetite
A really busy morning in the spa really works up an appetite…and after a morning in BIG Country the kids are sure to be hungry too. Head next door to The Hub for a loaded burger with all the sides, complete with an afternoon of entertainment right upstairs in the Gallery. Perfect for entertaining the 'fidgets!'
After that? Retreat to the lodge for some down time. This one might sound silly, but you know as well as us that holiday adventures can really take it out of you! So when darkness falls, you'll have your own space to snuggle down to a movie in your pj's and plenty of nibbles. Bliss....
Monday
One last hurrah!
Pack the car but keep the swimming stuff handy. Take advantage of our express check-out - we'll send you an email to do this all online. Leave your keys behind and go for one last dip in the pool (or be extra good and visit the gym) before heading home.  But if you fancy hanging around, you're welcome to keep using all our facilities until 5:00pm on check out day. One last bite to eat in Basecamp before you hit the road? Or even just a snack in the Winter Garden.
See you next time...