Activities
Starting with our activities at Action Glen and Loch Earn Watersports. As we said before, over 30 activities - how are you going to choose? Whether you fancy zipping up The Knock on our EZ Raiders or bikes, testing your balance on the paddle boards and surfboards, or taking it slow sauntering with our Alpacas, we can guarantee that there will be something for all the family to enjoy. Don't forget about Glen's Adventure Park - a haven of excitement and adventure for tiny tots.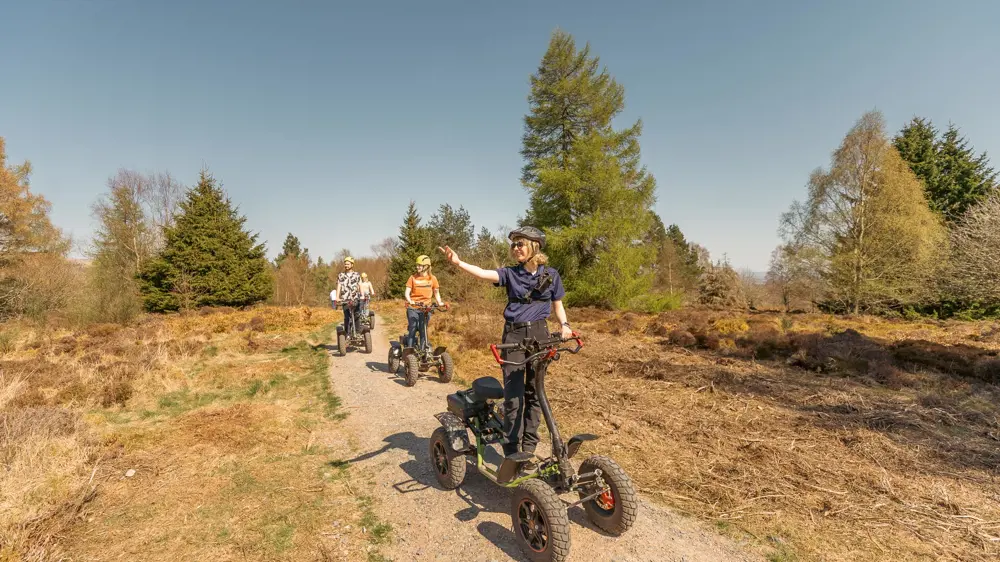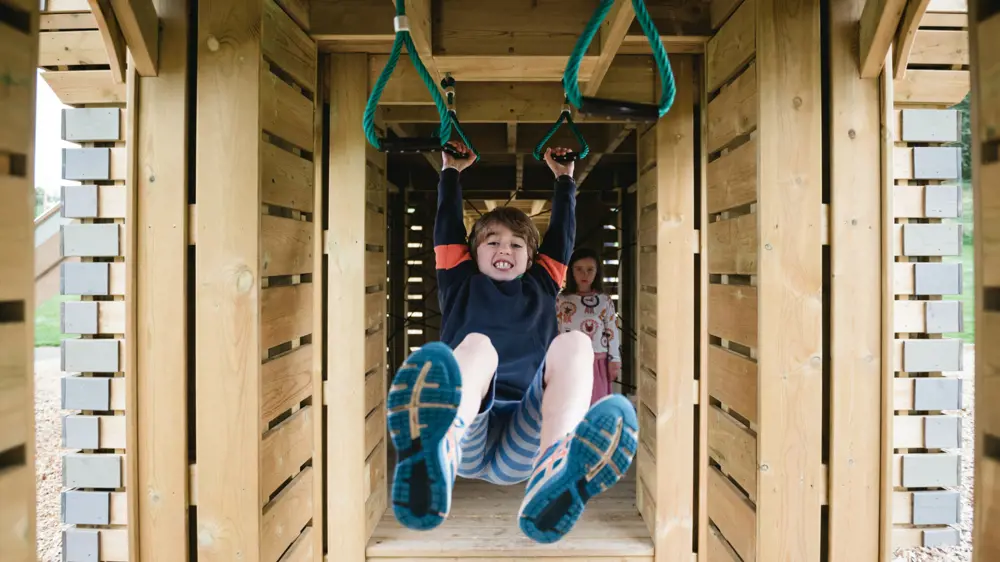 Local Walks
We are lucky at Crieff Hydro to be situated on a 900 acre estate, think of all the exploring there is to do. From short walks to Munro hikes, Crieff is certainly the place to get those legs moving and breathe in the fresh air. The Knock is a short walk from the hotel, and you won't believe the breath-taking views when you get to the top (we won't spoil it for you). If you fancy something a little bit more challenging, we recommend Laggan Hill which overlooks Strathearn - stunning. Finally, for you Munro-baggers out there, there are three nearby. Ben Vorlich, Ben Chonzie, and Stuac a' Chroin, all offering beautiful views over Loch Earn and beyond. Three down, just another 279 to go.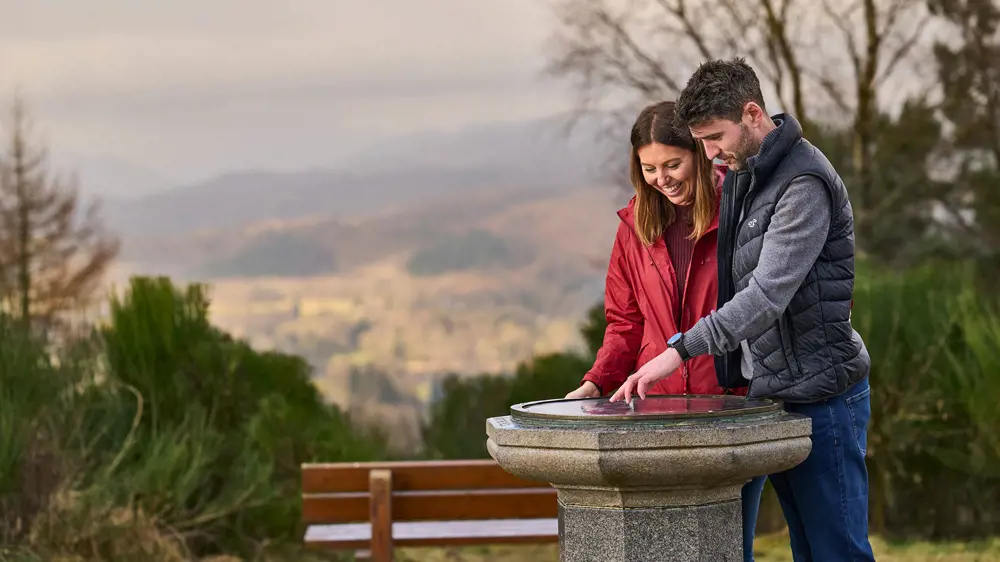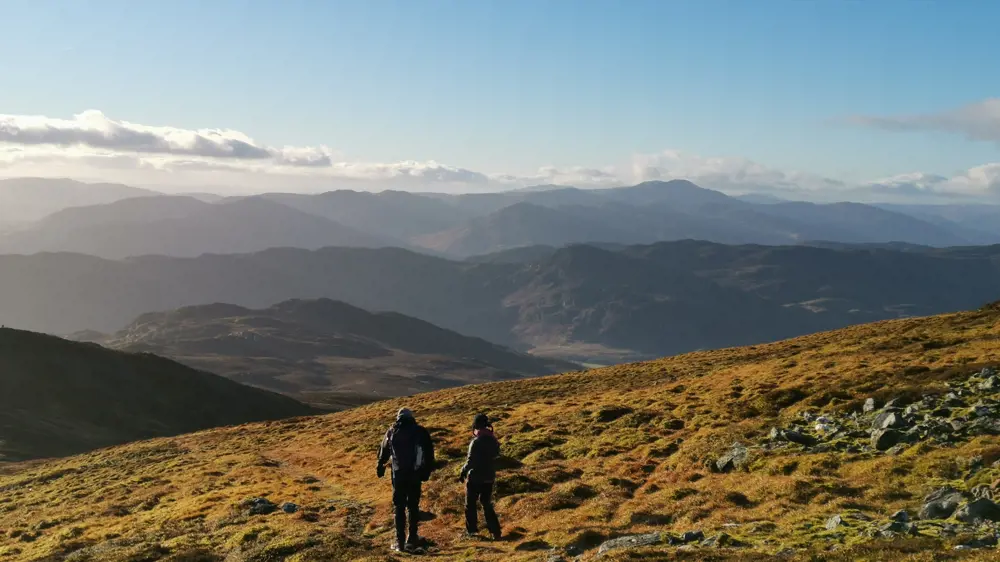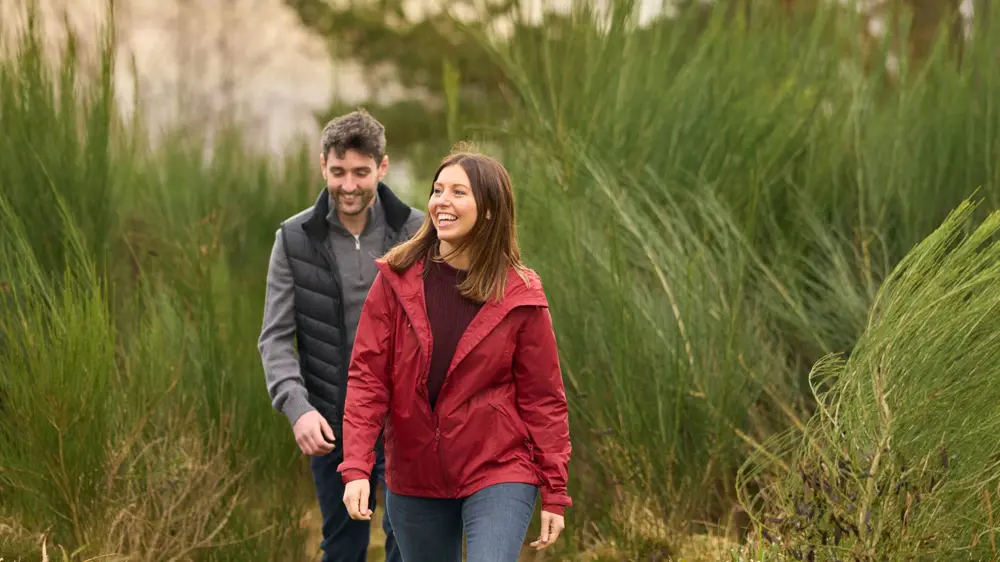 Food and Drink
We bet even reading this has made you think about the food you'd devour after getting your heart pumping. Well, did you know that we have a choice of bars and restaurants in and around the hotel? Whether you're looking for a delicious date night The Terrace, a sweat treat at The Winter Gardens, a quick post-activity bite at Basecamp, pizza and pasta with the kids at Piccolo Pizzeria, or an indulgent evening of the finest gins and whiskies in The Tasting Room. For every day during your stay (we're poets), you can try new, tantalising flavours which your taste buds will thank us for. Check out the opening hours here.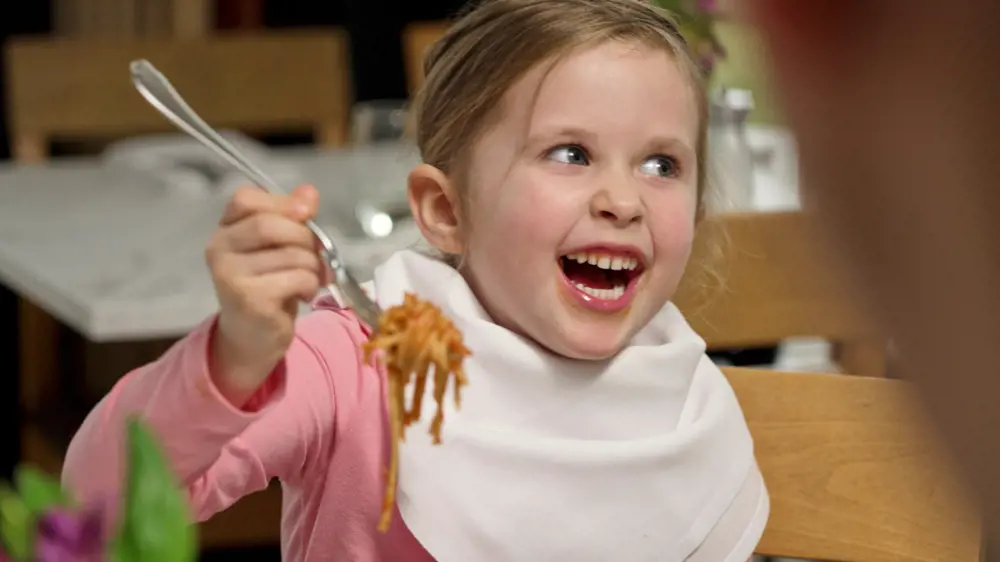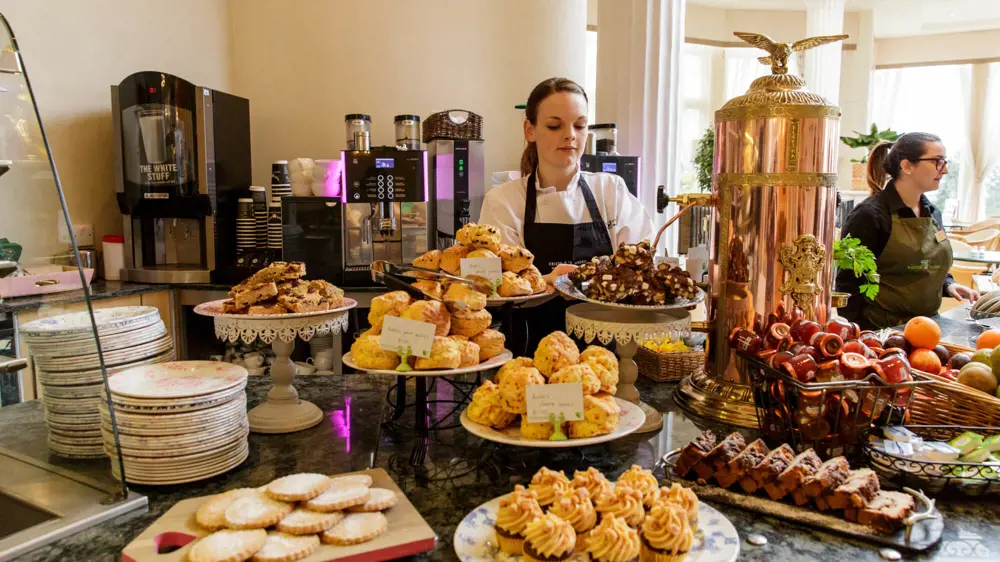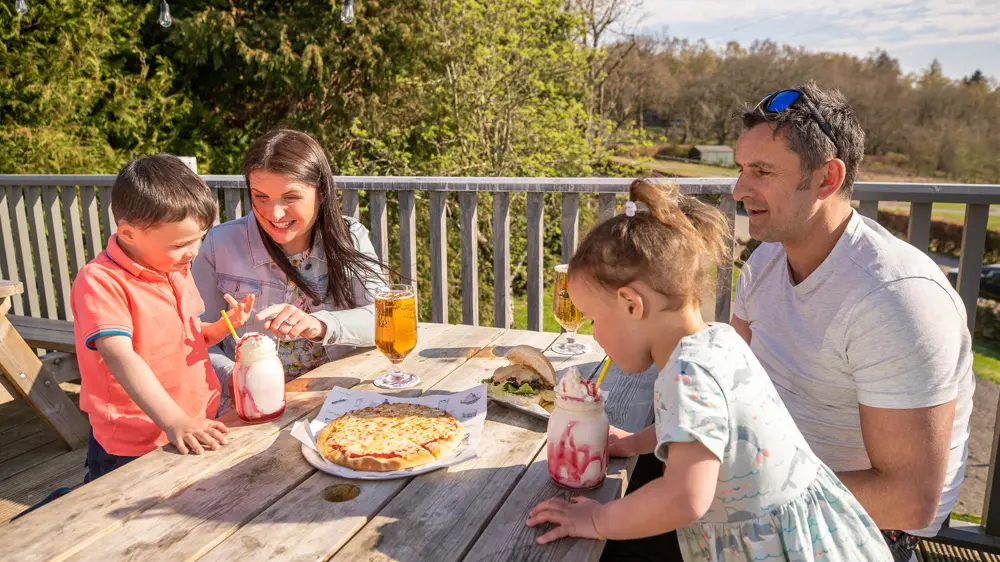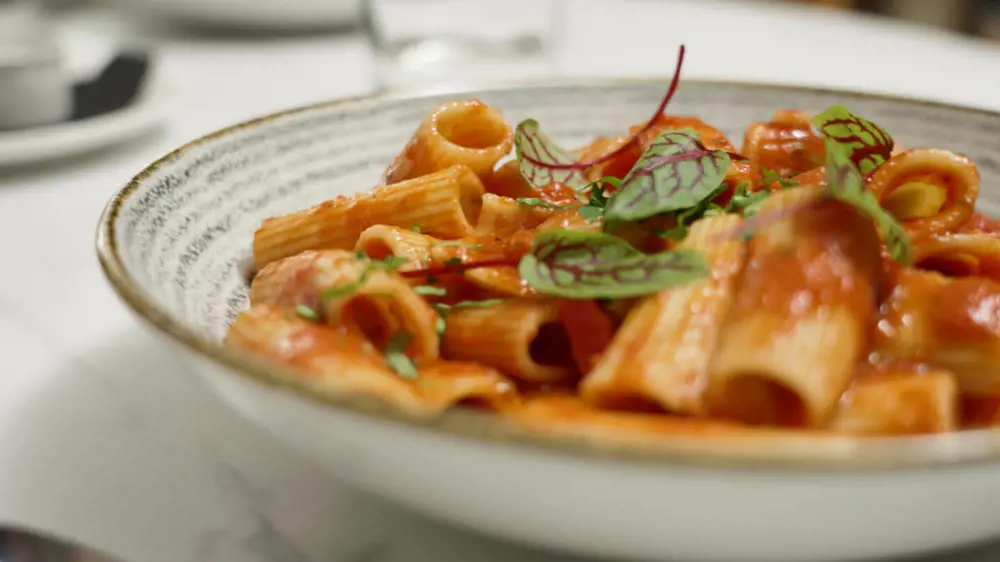 Spa & Leisure
You'll definitely want to spend some time relaxing, you're on holiday after all. Our swimming pool, spa, and (adults only) Victorian Baths will certainly do the trick. We could list all of the treatments available, but we'll just get jealous…check out the brochure here.
What about a movie night? Just grab your room key, and head to our cinema to watch a film with the family (don't forget your popcorn).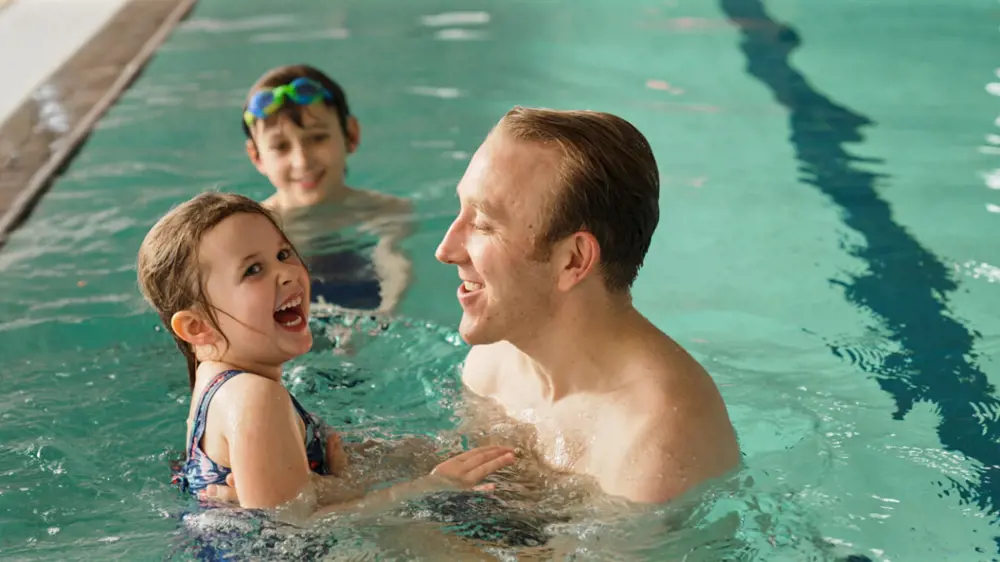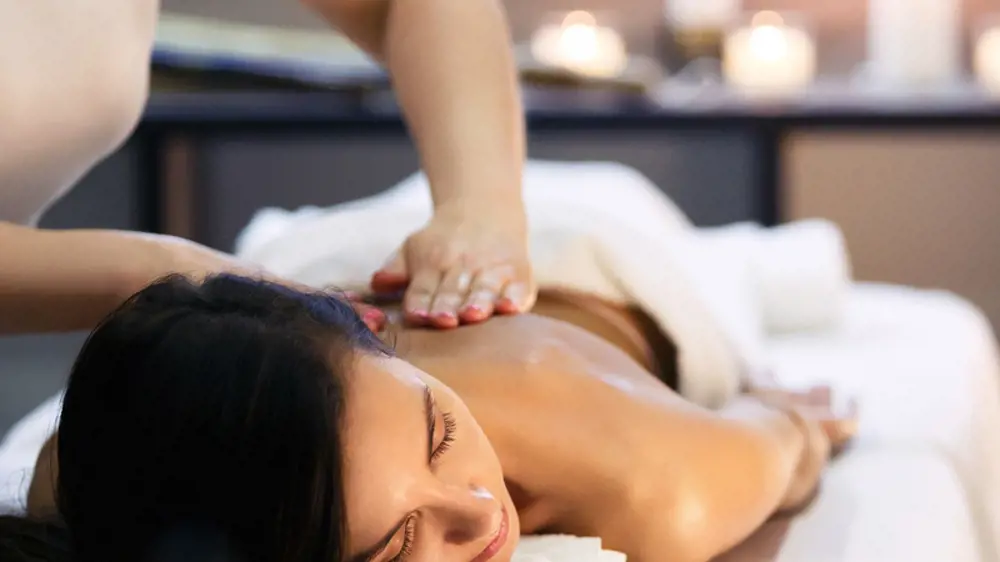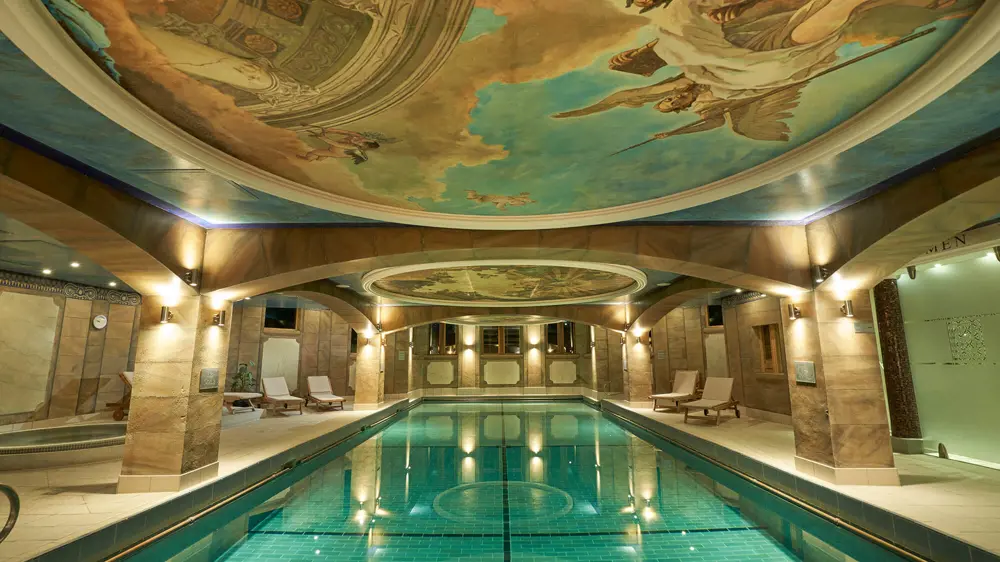 Your five day itineary
As you have read, there are endless opportunities for exploring and making cherishable memories with your loved ones this summer. There are so many other things which we haven't mentioned in this blog, so feel free to browse and find more inspiration from our website. We've even drafted you an example itinerary for you, to give you some inspiration:
Monday:
EZ Raiders Tour.
Archery.
Dinner at Piccolo Pizzeria.

Tuesday:
Alpaca Trekking.
Local Walk.
Dinner at The Terrace Bar & Restaurant.

Wednesday:
Aloft! Treetop Adventure.
Coffee at The Winter Gardens.
Cinema.
Dinner at The Terrace Bar & Restaurant.

Thursday:
Kayaking at Loch Earn Watersports.
Afternoon Tea.
Local Walk.
Dinner at Murraypark (just five-minutes away).

Friday
Spa and Swim.
Coffee and Cake at The Winter Gardens.
Tennis.
Dinner at Basecamp's Fish and Chip Van.
Book your five-night stay with us for July and August, and you'll receive 25% off. Find out more here.