Munros are all at least 3,000ft or 900m high and are located all over the Scottish Highlands and Islands. For those who can conquer them and make it to the top, the views are quite something (as long as the weather holds out for you). You can start wherever you choose. There's Schiehallion at Kinloch Rannoch, one of the most popular for a reason – it's one of the gentler climbs. Or there's Ben Chonzie located in Crieff, a good one for all abilities due to the number of routes you can take. If you fancy trying your hand at something a bit more strenuous, why not take on a 'doubler'? Beinn Achaladair and Beinn a'Chreachain can be found at Bridge of Orchy and form the northern edge of the Beinn Dorain range – the terrain can be mixed though so make sure you come prepared with all the right gear.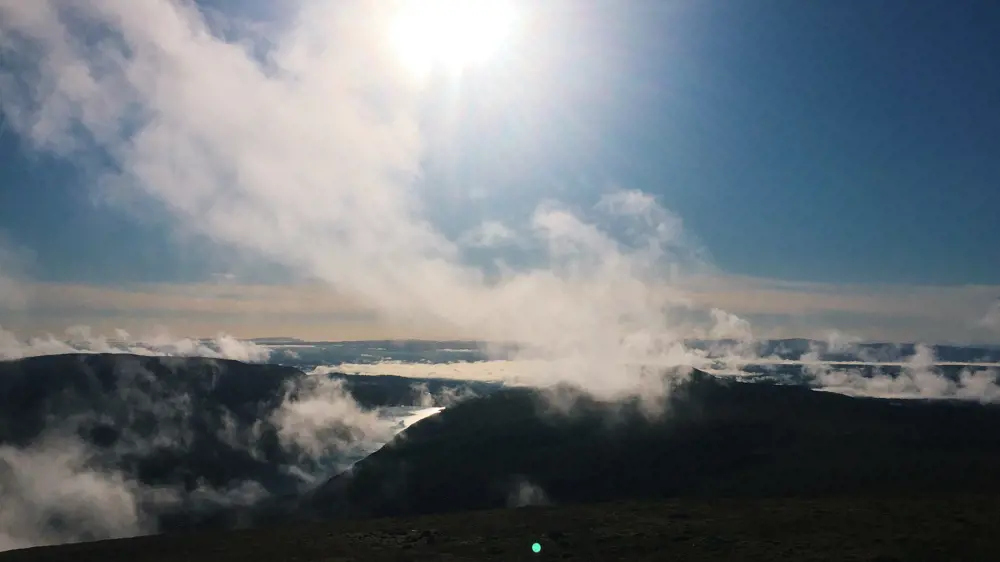 A few handy hints and tips on what to take with you:
Outdoor clothing – sturdy walking boots, quick drying material, waterproofs, spare socks (it can be boggy and you'll thank us later), a hat, a breathable base layer – it might be warm at ground level but it can be cold up the top, so make sure you layer up. Anything else you think might prepare you for the wilds of Scotland!
Waterproof hiking rucksack with plenty of room for water, tea, sandwiches and any additional clothing.
Depending on how fast you walk, some munro routes can take a whole day to conquer so you'll need plenty of snacks. Think things like energy or granola bars to keep your energy up, fruit, nuts and seeds and of course, plenty of water.
Other key essentials: compass and map (phone signal can be scarce so make sure you're not relying on it), compact first aid kit, suncream (even the Scottish sun can be strong).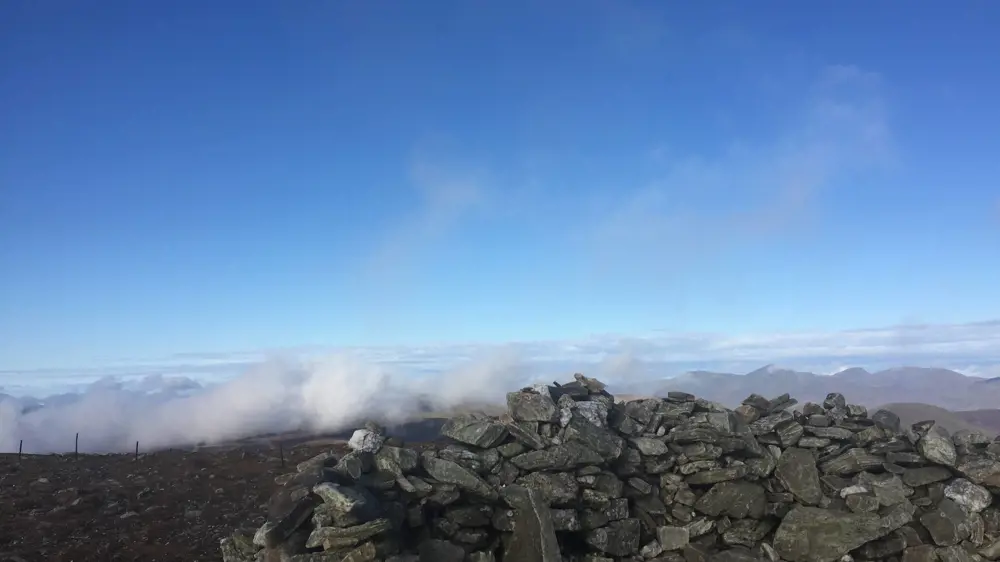 … and that's about it. Just remember to always tell someone where you're going and when you'll be back. If you're new to the world of munro bagging make sure you choose one suitable for you, start with something easier and work your way up. The summer months are probably also a better bet weather wise, but always keep an eye on the forecast before you set off.
Enjoy your time out in the hills. For a list of both munros in Perthshire and other stunning walks, head to Walk Highlands.